What was the challenge or problem to solve?
The objective of this project focused on
identifying new business opportunities
by acquiring a better understanding of all the issues related to the
IoT
(Internet of Things) field.
In the first phase, the focus of this study was based on conducting a business strategy analysis and a user analysis, focusing on understanding the current context, user behavior, and how the incorporation of these new technologies in their daily lives influences them.
Once this vision was achieved, the main challenges were defined, new business models were created and different product concepts were proposed.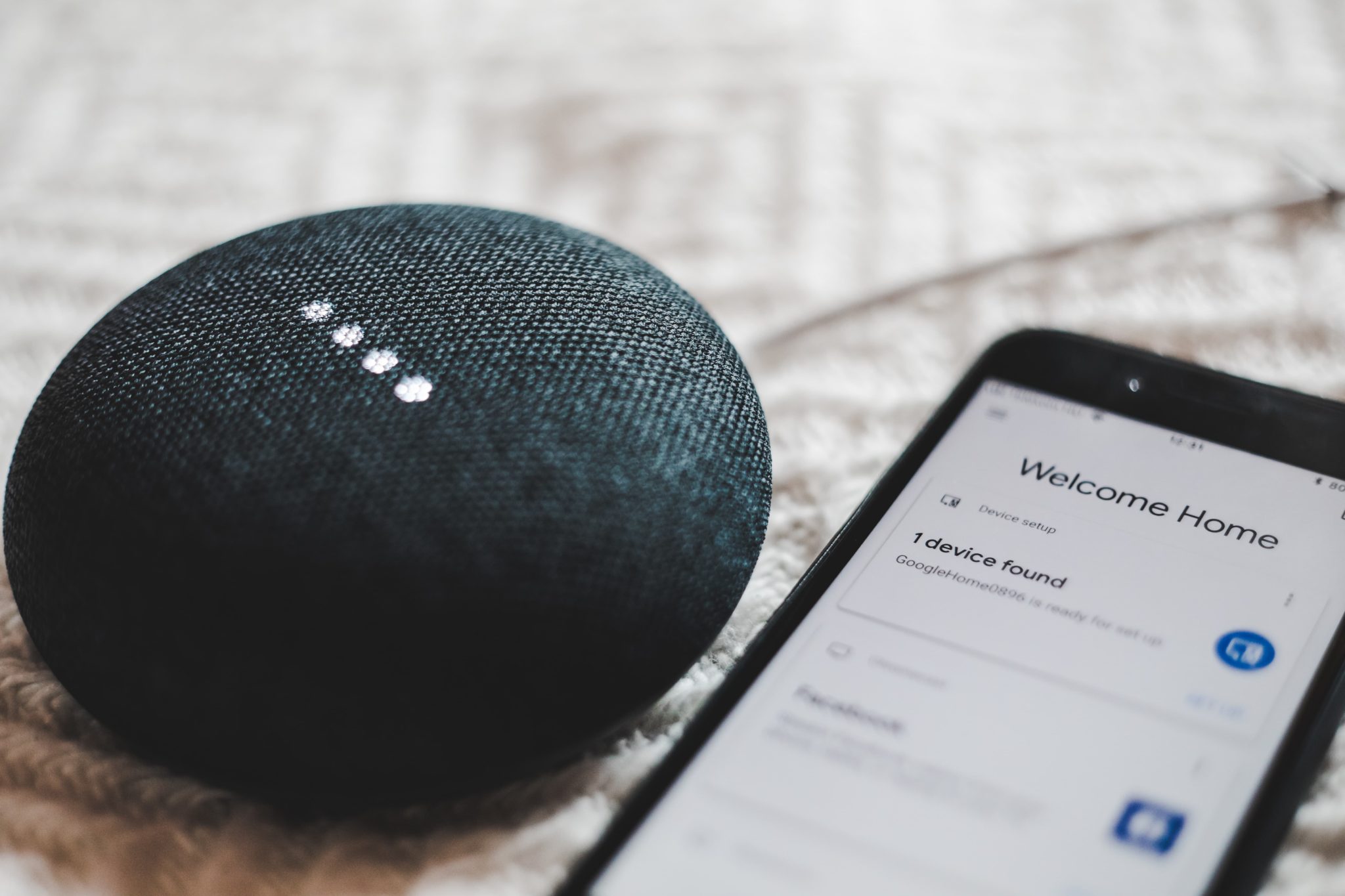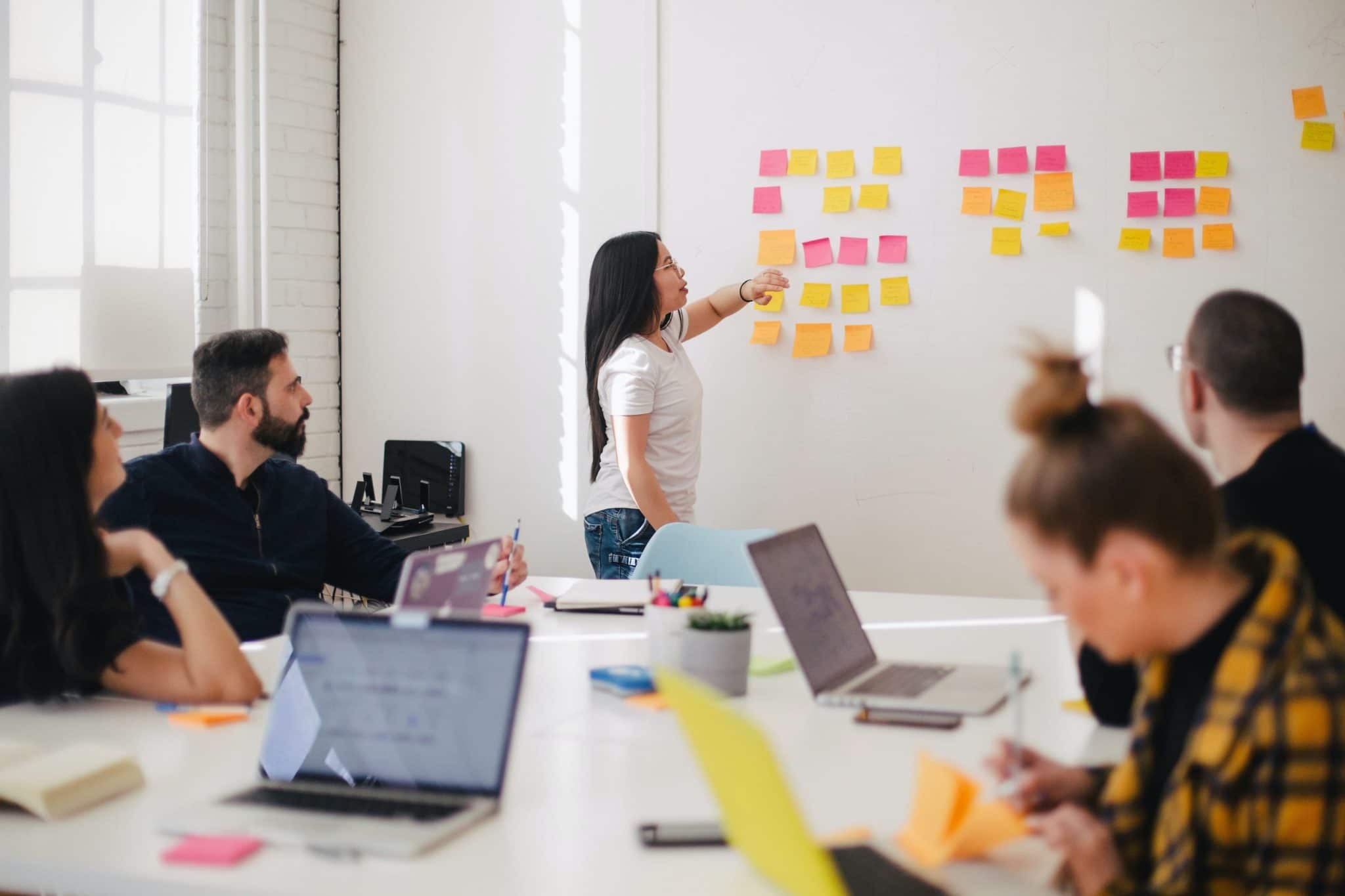 How was it addressed or what was the solution?
The Strategic Design team approached the challenge using qualitative research techniques, by conducting expert interviews, in-depth interviews with users, focus groups, and co-creation dynamics.
This methodology allowed the team to obtain a global vision of consumers' perceptions regarding the implementation of new technologies and the potential market.
All this resulted in the identification of the real needs of users, the stimuli that make them behave in a certain way with respect to these new technologies, and the detection of new business opportunities.
Challenge
Know how they currently perform tasks, and identify steps where new tools can be implemented to alleviate their pains and strengthen their gains.
To understand users' perception of new technologies.
To know the technological feasibility of possible solutions.
Identify areas of opportunity within the loT field.
Solution
Analysis of user behavior with different products incorporating different emerging technologies.
Analysis of the concept from an emotional design point of view, analyzing people's links with these technological products beyond utility.
Identification of pain and gains of current consumers.
Study of possible fields of application and business opportunity areas.
Request a call, tell us about your project and we will call you back.
receive a tailored professional response