Digital Decoration via INKJET TECHNOLOGY  is revolutioning the way we understand the decoration, but what is all the buzz about? Digital Decoration via Inkjet Technology is a decoration technique that allows decorating and marking a wide range of surfaces and materials through the controlled deposition of ink drops.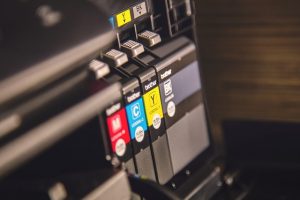 But, how does it work?
A study of the target surface is carried out and the optimal conditions are selected so that the quality of the printing and the adhesion of the ink exceed all the necessary technical requirements and thus give the best result for the user.
At Infinitia we Work with UV CURING PRINTER
: this equipment is provided with an UV lamp to cure inks that polymerize when they are exposed to this wavelenght. Any kind of materials can be printed with these inks.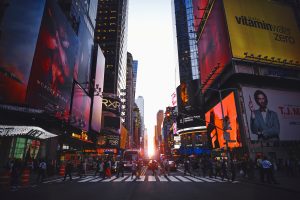 This means inkjet technology has always been used for different applications ( building wraps, Coca – Cola tins, food packaging…)
However, this technology has gone beyond the limits by showing incredible results  for industrial applications such as furniture, industrial surfaces or home appliances.
Here are some results of inkjet printing on industrial surfaces (materials chosen: ceramic, metal and plastics respectively)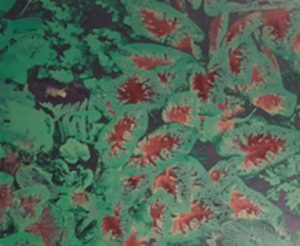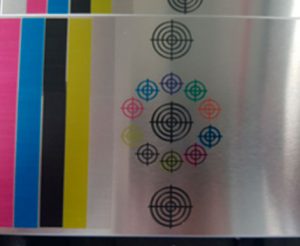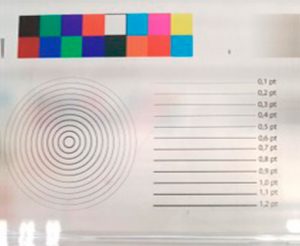 So, these are  some of the reasons why inkjet technology has become increasigly famous, BUT, there is more!
Inkjet Technology also allows the Customer to choose all the patterns, surfaces and designs at his own desire ….. AND it is also EcoFriendly because there are no by-products and waste to be treated. All a Win-Win!
So if you think about working on Inkjet Technology, we at Infinitia Research can help you in:
Perform both technical and aesthetic Inkjet samples on any type of substrate.
Evaluate the quality of a printing sample from the adhesion point of view. (Technical tests to check the samples quality after testing)
Inkjet forensic engineering to ensure the ink adheres to the Surface.
Evaluate, select and optimize the Inkjet process for certain substrate sets – ink.
Prospection of partners and suppliers of facilities according to customer requirements.
Industrialization of technology and productive support
Was it love at first sight? Send us a message!