What was the challenge or problem to solve?
The customer detected problems on the assembly line caused by receiving unsuitable tires from a certain supplier.
There was no clear correlation between the dimensional stability properties of the material with the usual rubber requirements.
For this reason, they wanted to characterize the material and establish new requirements that would improve communication between the customer and the supplier, and establish new quality standards.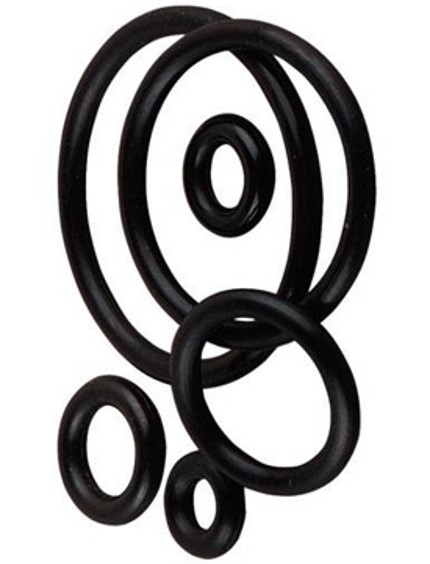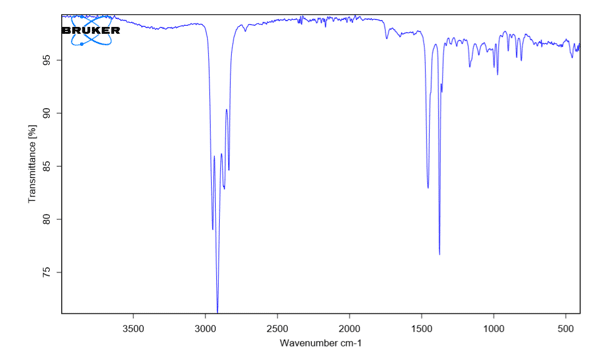 How was it addressed or what was the solution?
The study was approached deepening in the chemical characterization of silicone gums, in order to determine some type of objective parameter that could relate their dimensional properties with their physicochemical properties.
Once the type markers had been studied and identified, different batches of joints were analyzed using Fourier Transform Infrared Spectrophotometry (FTIR), being able to validate the type markers and thus establish new quality standards.
Challenge
Prospecting and selection of high transmittance plastic optical materials and for high temperature applications
Solution
Prospecting of materials from different suppliers according to requirements
Design of life tests to validate the materials according to the final application
Request a call, tell us about your project and we will call you back.
receive a tailored professional response