What was the challenge or problem to solve?
During the fermentation of a dough, the cell culture goes through different stages, varying both in quantity and in the species of microorganisms present.
At each stage, the conditions of the product change, so it is of interest to carry out a microbiological study at each stage in order to correlate the results with different variables and thus be able to optimize the fermentation process.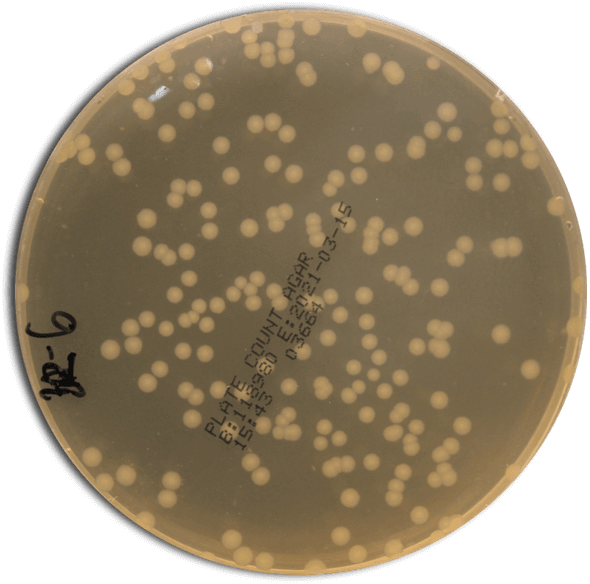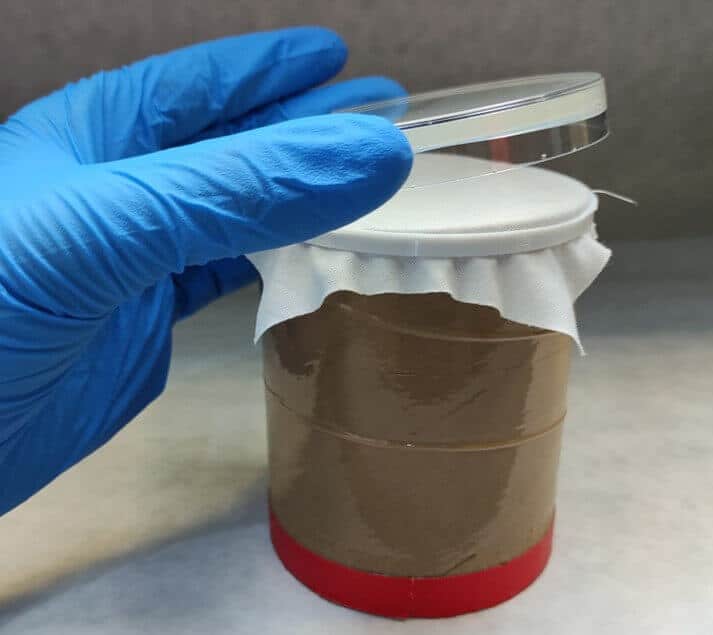 How was it addressed or what was the solution?
The Innovation and Food Technology and  team adapted the recipe and methodology to be able to sample at each stage.
Viables were counted at different points of each fermentation stage and then the type of microorganism was elucidated by microscopy and replica-plating.
Challenge
To know what happens in the culture of microorganisms in the different phases of a bread dough fermentation.
Solution
Design of an adapted methodology for the preparation of the dough in different stages.
Perform a culture of microorganisms, choosing different points of each stage.
Request a call, tell us about your project and we will call you back.
receive a tailored professional response