What was the challenge or problem to solve?
The objective of this project was based on redesigning the
graphic image
of a service in the industrial sector where the values and activities of the service were identified in such a way that they could be reflected in its
corporate identity
.
The approach of this project consisted of a contextual and graphic analysis of the current service, where the key aspects to be reflected in the logo were identified.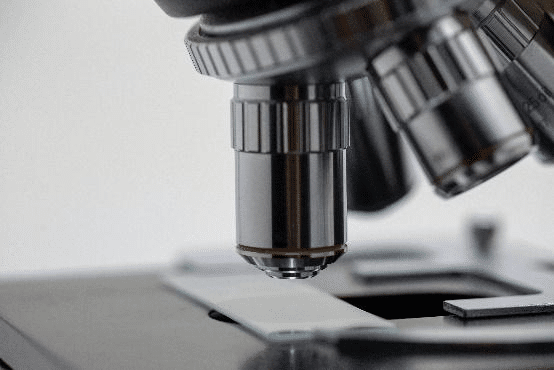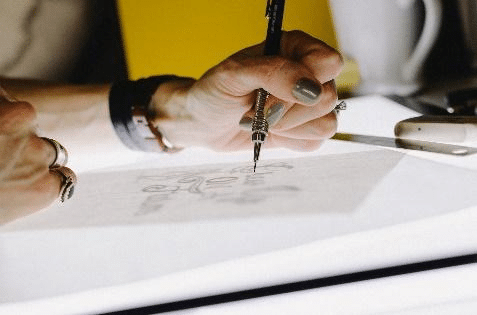 How was it addressed or what was the solution?
The strategic design team approached the challenge using research techniques to understand the corporate identity they had, and how the service worked.
After understanding the corporate image that conveyed and the needs that the client had about the communication strategy of their service, we proceeded to the conceptual development of the logo and the creation of the brand manual.
Challenge
Redesign the current graphic image of a service in the industrial sector
Understanding and identifying the most representative aspects of the brand
Solution
Brand and contextual analysis of the service to understand its initial situation and the corporate image to transmit
Design and development of the final logo, including the most important values of the service to be shown
Request a call, tell us about your project and we will call you back.
receive a tailored professional response